Monday, September 4, 2017
AD&D 1e - Book of Sorrows AP Episode 0
Recent posts
   Some throw back art for Friday, remember this?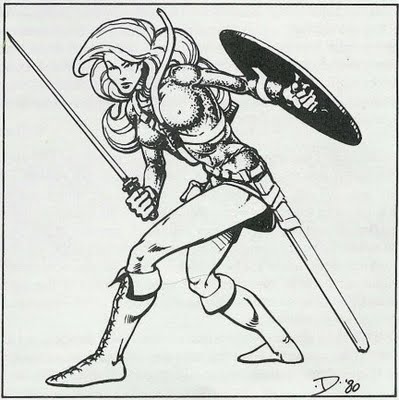 What's hot?
In this episode, the group gives the necklace they found to Garth as they find out something happened with group A in the caves. Cade find o...

Normally I don't get involved in such things as this, or even want to put this on my blog, but this needs to be exposed, because i...

This is a side story, which really doesn't tie into the main plot, but we had an off week and rather then give you no entertainment, we deci...